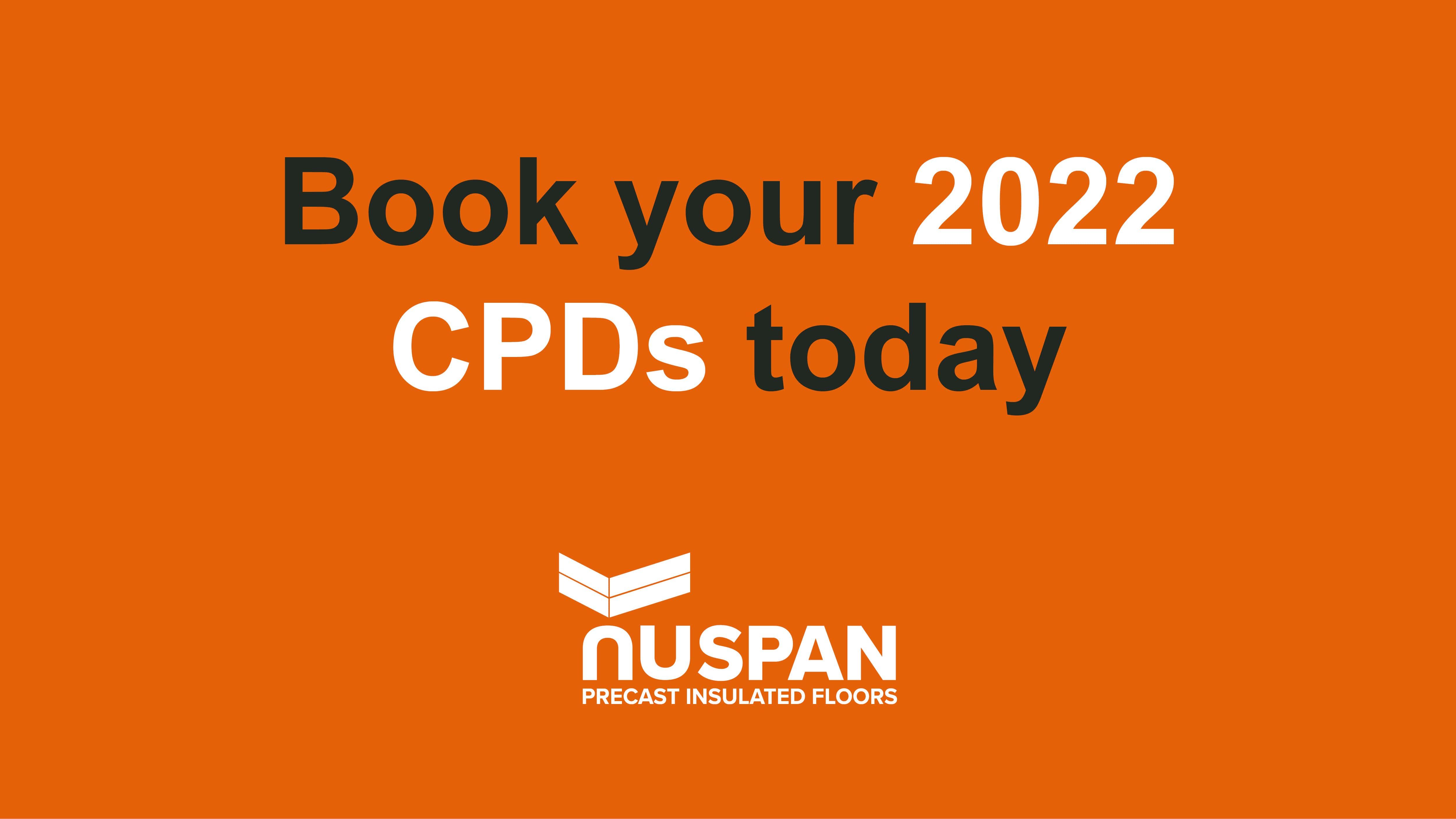 Bookings open for 2022 CPDs
Calling all architects: Nuspan is now taking bookings for our 2022 CPDs!
With a growing population and increasing urbanization, there is an acute need for affordable housing in the UK. The government has set an ambitious target to build 300,000 new homes per year, but the construction industry's labour and skills shortage, combined with the costs and lead times associated with traditional construction methods, mean that meeting this target presents a real challenge.
Nuspan Flooring offers CPD sessions for architects, engineers, specifiers and house builders to give an insight into the benefits of building with modern methods of construction (MMC) and how offsite, precast flooring can be part of the solution.
These CPDs are available all year round and take an in-depth look at Nuspan's solution as an MMC, and how using insulated precast concrete units can bring efficiencies and cost savings for sites and house builders. They cover everything from design to installation, including offsite manufacturing, onsite construction, and the system's sustainability benefits.
To book your Nuspan CPD for 2022, contact the team by emailing sales@nuspan.co.uk, calling (01842) 810 445 or clicking here.
Tags: News