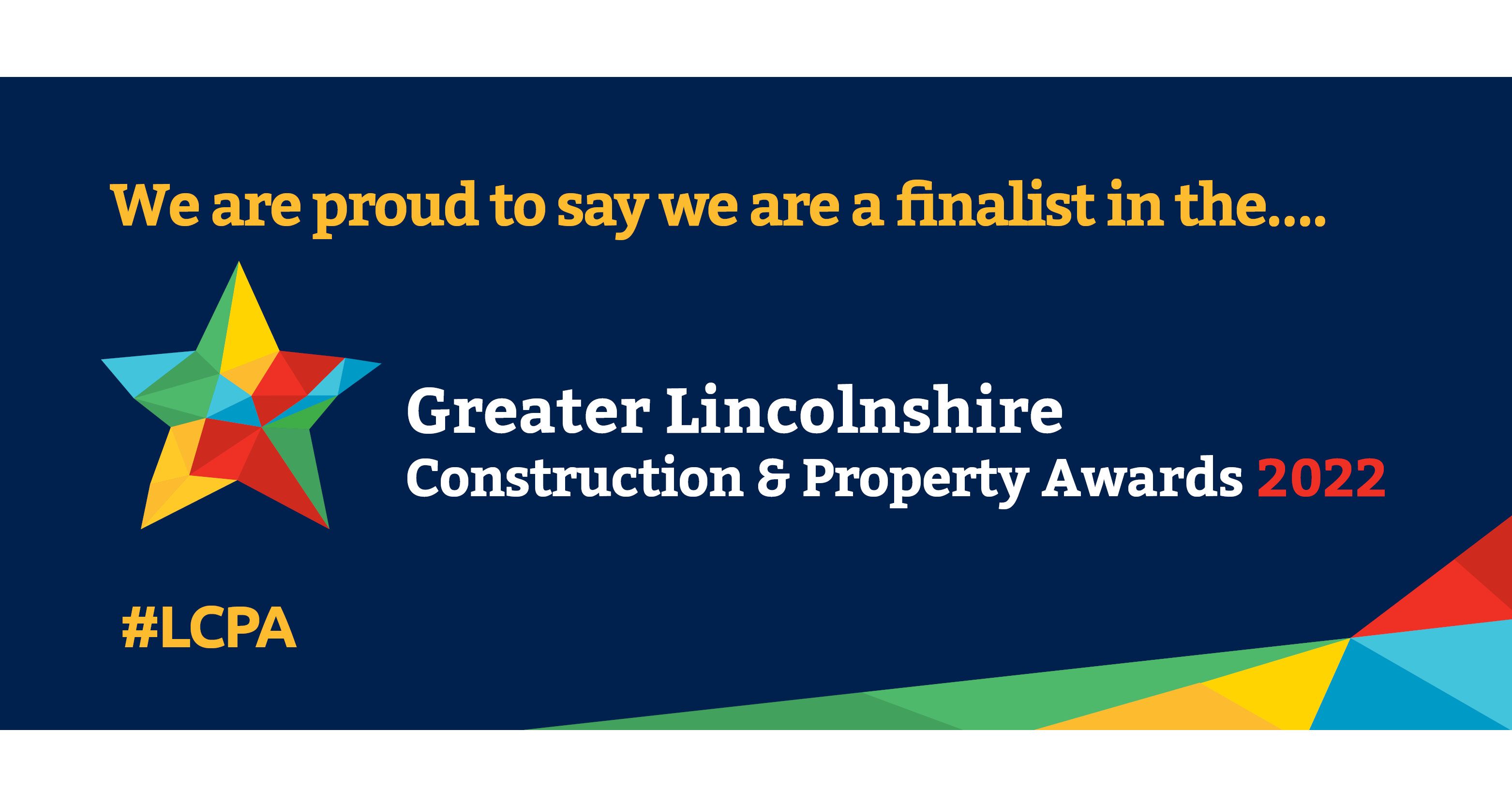 Nuspan Flooring announced as 'Product Supplier of the Year' finalist
Nuspan Flooring has been chosen as a finalist in the 'Product Supplier of the Year' category at this year's Greater Lincolnshire Construction and Property Awards.
Organised by the Lincolnshire Chamber of Commerce, the awards bring together the best of the construction and property industry in Greater Lincolnshire – businesses with vision, innovation and support for the industry. The 'Product Supplier of the Year' category recognises Lincolnshire-based businesses which have achieved significant growth and impact, introduced commercial innovation and collaborative measures, and implemented strategic marketing to improve the customer experience over the last 12 months.
The judges shortlisted Nuspan on account of our recent investments into customer training, quality and project management systems, digital growth, and corporate, social and environmental responsibility, as well as the diversity within our workforce.
Being named as a finalist reinforces the high levels of quality, service and responsibility which customers can expect from Nuspan. To find out how our award-nominated solution can be incorporated into your project, contact us today.
The results will be announced at a ceremony to be held on 3rd February 2022.
Tags: News