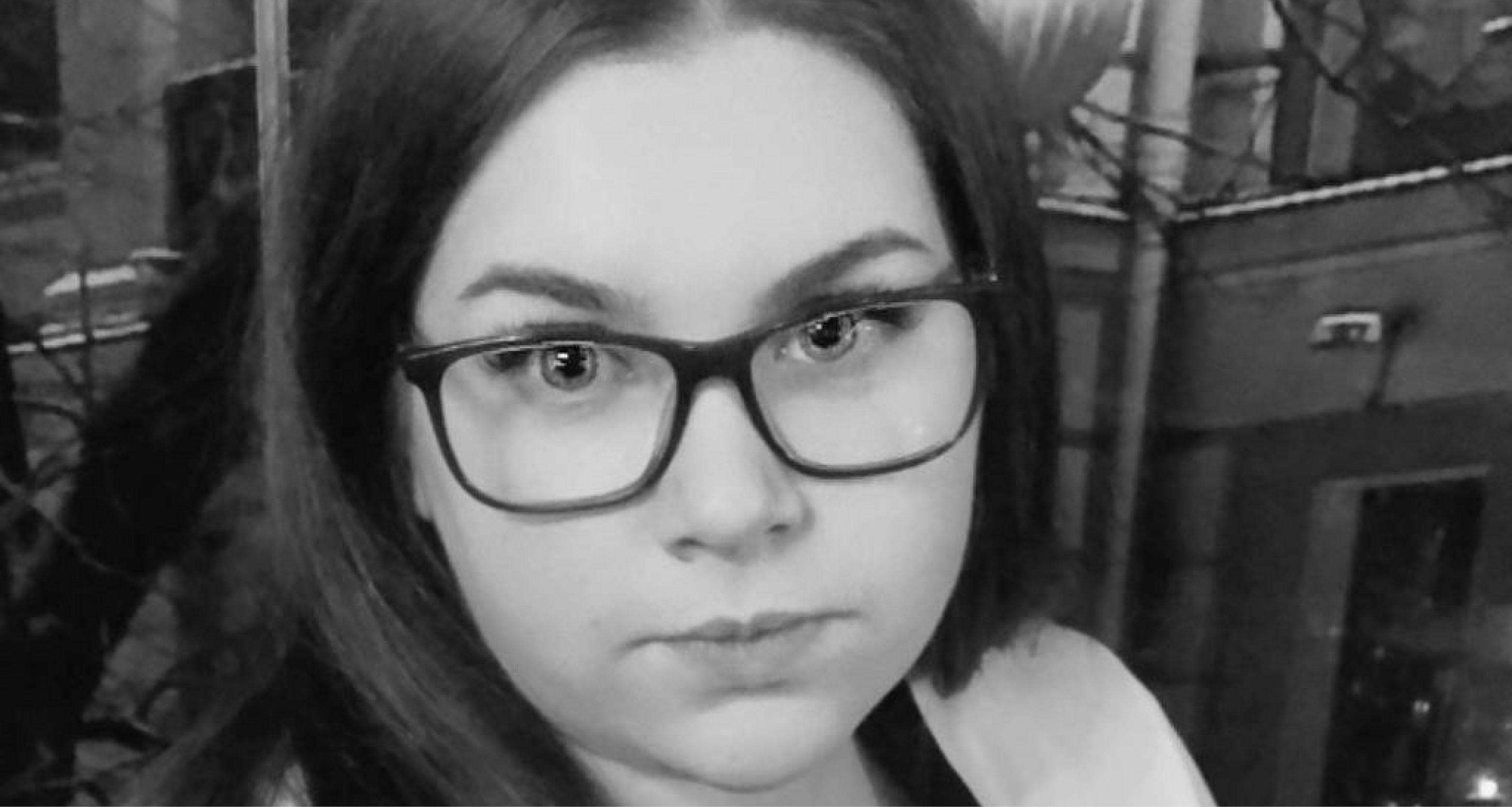 Viktorija Vrubel becomes Nuspan Operations Administrator
Nuspan Flooring has recently appointed Viktorija Vrubel to the role of Operations Administrator, based at the factory in Tallington.
Viktorija started her career in the UK as a warehouse operative, and progressed in various departments to become team leader, trainer, project lead, and stock controller, where she gained logistics experience. From there, she looked towards becoming QC, alongside gaining production admin experience.
In her free time, Viktorija likes spending her days with her husband, friends and her two beloved cats. She loves reading, painting, long walks and travelling.
Welcome to the team, Viktorija!
Tags: News