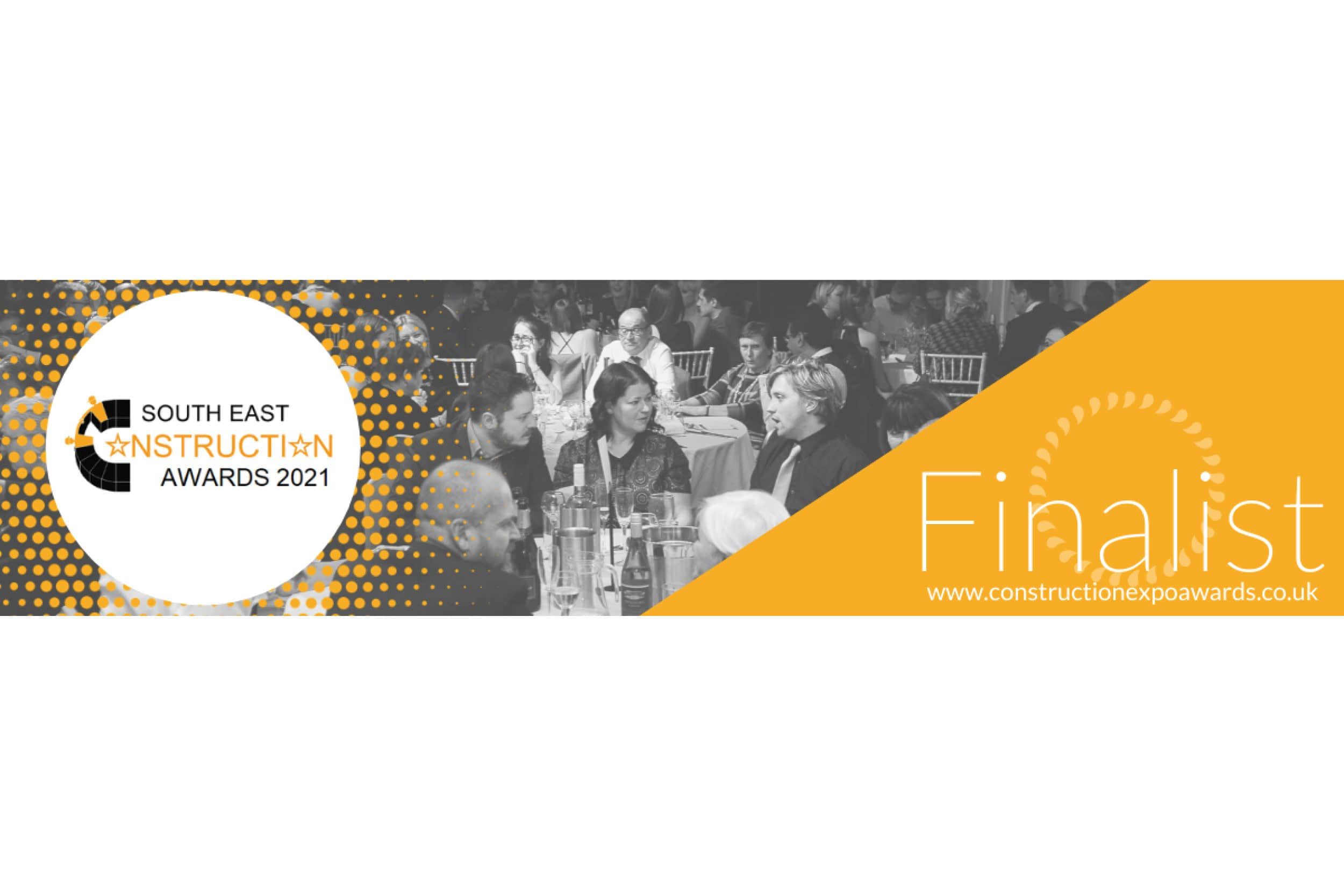 We are finalists!
Nuspan Flooring have been announced as one of the shortlisted finalists in the 'Best Construction Supplier' category at the 2021 South East Construction Awards.
The awards are designed to celebrate the very best in projects, people, innovations and businesses in construction. The 'Best Construction Supplier' category recognizes companies which have provided high quality support to the region's construction sector by promoting excellence, sustainable development, innovation, and corporate and social responsibility.
Nuspan's entry focused on the supply of IPCU flooring to a project in Surrey, specifically in terms of collaboration, DfMA principles and uplifts in build speed and PMV which are ensuring the smooth running of construction.
Being shortlisted is testament to the high levels of quality, service and technical support which customers can expect from Nuspan. To find out how our award-nominated solution can be incorporated into your project, contact us today.
The results will be announced at a ceremony and gala dinner to be held on 21st October 2021.
Tags: News